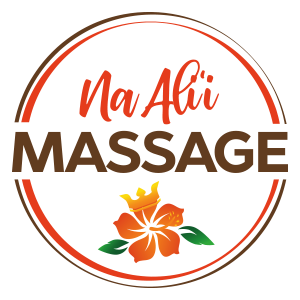 Aloha! We're Maui's
Top-Rated Mobile Massage!

Aloha! We're Maui's
Top-Rated Mobile Massage!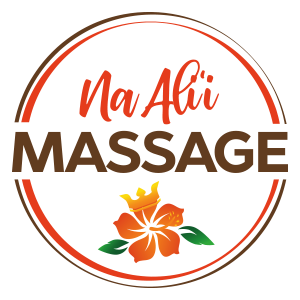 Na Ali'i means Royalty. With exceptional licensed and insured massage therapists providing 5-star service with Aloha, we give you the Royal Treatment.
Our services are provided in the comfort and safety of YOUR Maui vacation retreat.
We Come to You!
All of our spa services are done on site — with and created for use — in a MOBILE setting.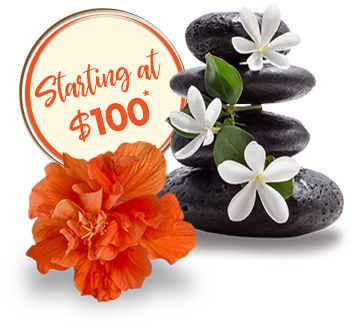 Therapeutic Massage
Combination of Hawaiian Lomilomi, Swedish or a specialty skill of your therapist. Cupping may be available upon request. All sessions are customized to meet your needs.
60 min ….. $120
75 min ….. $135
90 min ….. $150
2 hours …. $220
We can provide fully clothed 60min sessions to include stretch, HyperVolt and foot massage for those who would like to enjoy a modest style massage session.
Appointment Line:
Spa Treatment Packages
All spa packages will enjoy complimentary add-on services to every treatment. These include:
Aromatherapy
Rosemary scalp massage
Hot towels for the feet
Deluxe Spa Treatments:

HOLO HOLO – Full body massage, foot scrub, foot massage.
60-min $135 * 90-min $165 * 120-min $225
LOKELANI MASSAGE – Enjoy a full body massage with Rose scented body butter, rose aromatherapy and a CBD Serum face massage.
60-min $135 * 90-min $165 * 120-min $225

AROMATOUCH – doTerra Aromatouch® protocol, eight essential oils are placed on your back in a specific manner, then we continue with a full body massage. This treatment is perfect for jet lag, sleep issues or when seeking deep relaxation. Not offered in a 60-min session.
90-min $165 * 120-min $225
MAUI MALIHINI – Full body salt or sugar scrub. For 60- or 90-min enjoy the scrub at the end of your full body massage. 2hour sessions will enjoy the scrub first, go to shower and come back to a freshly dressed massage table for a luxurious full body massage.
60-min $135 * 90-min $165 * 120-min $225
CBD OIL MASSAGE – A full body massage using one of our CBD oil blends, a CBD Face Serum massage and aromatherapy.
60-min $135 * 90-min $165 * 120-min $225
Premium Spa Treatments:
LOMILOMI POHAKU – Warm basalt stones are used to massage your muscles into deep relaxation. Choose this when hot stones are your focus.
90-min $190 * 120-min $245
ROYAL RESTORE – doTerra Aromatouch and hot stones for total relaxation.
90-min $190 * 120-min $245
THE ROYAL TREATMENT – This two-hour session includes hot stones, full body scrub or foot scrub, CBD Serum face massage and CBD oil application. Choose this when you want a little bit of everything.
120-min $270

ADD-ONS:
CBD Face Massage using Mantra Skincare Serum +$15
CBD Oil Application +$15
Foot Scrub +$25
Full Body Salt or Sugar Scrub +$40
Appointment Line:
Couples Massage
Couples massage is done with two therapists working side by side or with one therapist working back to back. How you receive this session is solely based upon the size of your accommodations. The cost is the same as shown on our Therapeutic Massage or Spa Treatment menu.
Please contact us directly with the exact location of where you are staying to determine if a side by side couples massage is an option for you. Once you have made your request, we can let you know what we can offer.
Appointment Line:
Pregnancy Massage
Our pregnancy Massage is done side lying with pillows from your room.
60 min ….. $120
75 min ….. $135
90 min ….. $150
Appointment Line:
Groups, Corporate Events & Parties
We provide easy to plan and expertly executed Group Massage and Spa Parties. Please contact Laura for the details and pricing. We have been doing large group massage since 2006 and can customize a menu just for your event.
Call Laura: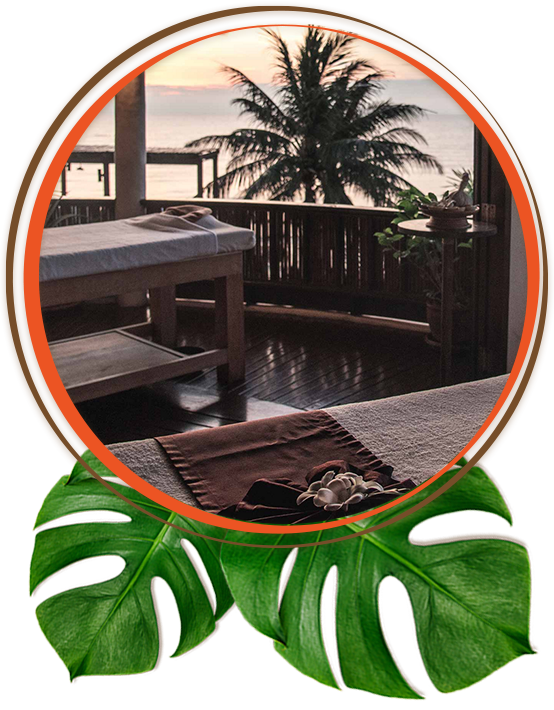 Prices do not include Hawaii State tax of 4.167% or gratuity.
We do not add a travel fee or any other hidden fees.
Parking expense at your location will be added if applicable.
*All prices and treatments are subject to change without notice.
What to Expect
Your accommodations must have space for a massage table with room for the therapist to walk around it.
When you make your appointment we can discuss your options based on where you are staying.
We'll ask you some questions and customize a treatment for you and book a Massage to fit your budget.
One of Maui's most experienced Licensed Therapists will arrive for your appointment up to 15 minutes ahead of time.
We prefer cash or VENMO. Zelle is also available if paid ahead of time. If using a credit card, please add 3%. Gratuity should be paid directly to therapist on their own VENMO or in cash.
Appointment Line: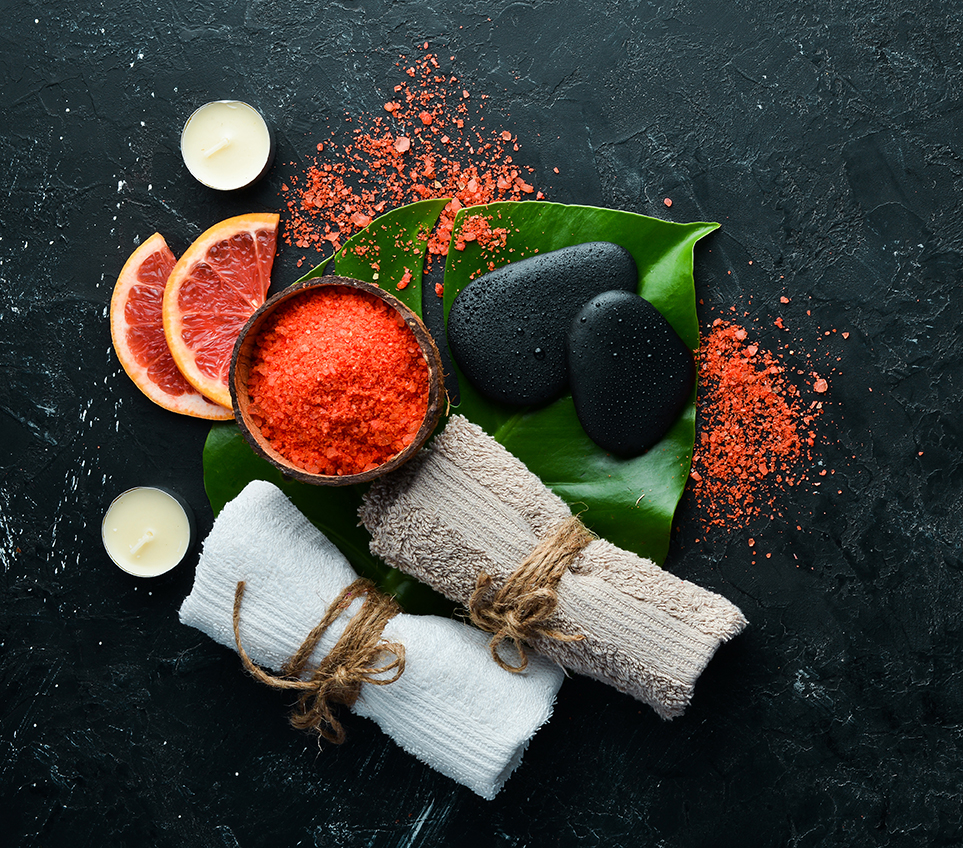 Check Out Our 5-Star Reviews
Follow Us on Instagram for Exclusive Deals!

Prices subject to change without notice and do not include 4.167% Hawaii State Tax or suggested 15-20% Gratuity | 2395 S. Kihei Road #203B, Kihei-Wailea, HI 96753 | All Therapists are State Licensed & Insured MAT 8897 | @2006-Present Na Alii Massage, LLC. All Rights Reserved