Na Alii Massage was created in 2006 in a burst of inspiration by Laura Kaplan. While attending an advanced Lomilomi training with Maka'ala Yates, Laura had a clear vision of how the business would be structured and what it would be named. At that moment Na Alii was born.
Na Alii is a single owner business, which creates a way for many of Maui's talented massage therapists to make a living. Operating as sort of a referral service Laura Kaplan takes the calls and finds the therapist most suited to the needs of the guest. Laura oversees all jobs from beginning to end to ensure exceptional service.
We only partner with therapists that meet our high standards of excellence. When you book a massage with us, you know you are getting the best massage therapist available to you.
Our therapists are licensed, insured and independent contractors.
Maui Master Massage was created as a vehicle for Nico Kaplan's incredible talents. Nico also helps with phones from time to time.
Thank you for considering Na Alii Massage for your massage services. We look forward to serving you.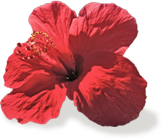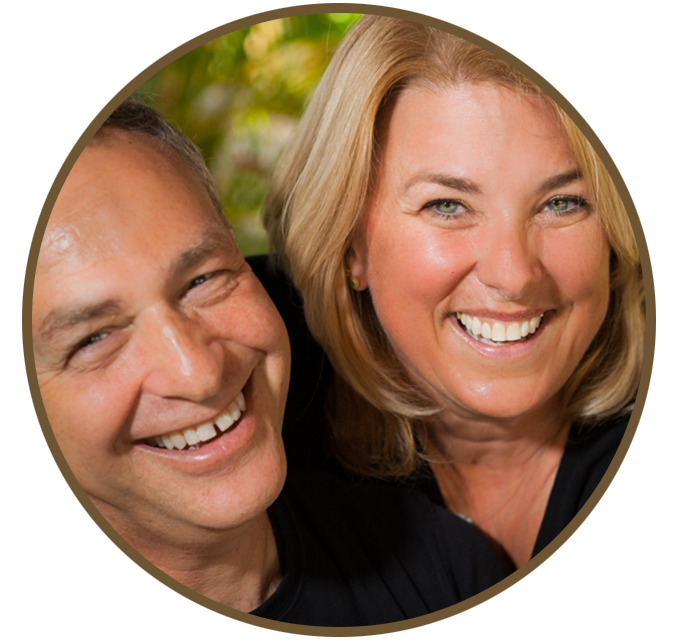 Laura Kaplan, Owner
Laura has spent a lifetime helping others.  From behind a concierge desk, in a backstage dressing room, inside the weekly planner of a top executive or the nursery in a mansion, no matter the venue, being of service has always been a priority.
Read More...
Massage therapy has always been a part of her health regimen. She fell in love with a massage therapist. So, it seemed a natural progression that she would find her way to massage school and end up helping others in this way.
Laura found her passion for Hawaiian Lomilomi while attending the Maui Academy of Healing Arts. It was the long flowing heel-to-head strokes of Temple Lomi that caught her attention. Drawn to the work, she sought out the best teacher and became a student of Maka'ala Yates D.C., a native Hawaiian, whose approach to lomi lomi is more clinical, efficient and exact.
Laura has continually added to her knowledge of Lomilomi, turning to her husband, Nico, a highly skilled therapist, for problem solving and all the lomi insight one could ask for. Strong, capable, confident and nurturing are all words that describe Laura's work. She has the ability to intuitively read her clients and provide the best work possible in that moment.
Highly requested in all massage environments in which she works, Laura is well received by everyone. Laura has worked in two of Maui's top hotel spas and has recently managed the oceanfront Makena Kai Day Spa.
Laura currently runs Na Alii Massage LLC and works as a banquet waiter at the world famous Grand Wailea Resort Hotel & Spa. She brings five star spa treatments to you. Laura resides in the Wailea area with her husband Nico and two cats, Rama and Sita.
Nico Kaplan, LMT
Licensed in the State of Hawaii since 1994, Nico is a highly skilled massage practitioner.  He has worked in all of Maui's five-star hotel spas and can currently be found at Spa Kama'aho at Hyatt Regency Maui.
Read More...
Nico has studied with the island's best Lomilomi teachers, Daniel Fowler and Maka'ala Yates. He has studied Thai Massage and has over 1000 hours in this practice. Nico helps his wife with Na Alii Massage as the other half of the Lomilomi Duo and by performing Thai Massage as well as Maui Master Massage treatments.
Nico is also available by request for all massage treatments and is highly recommended for deep tissue, injury or joint release work. Na Alii Massage is honored to offer you the opportunity to benefit from his amazing talent.